The Homes of Manitou Springs office environment provides a private and comfortable setting to discuss your real estate needs.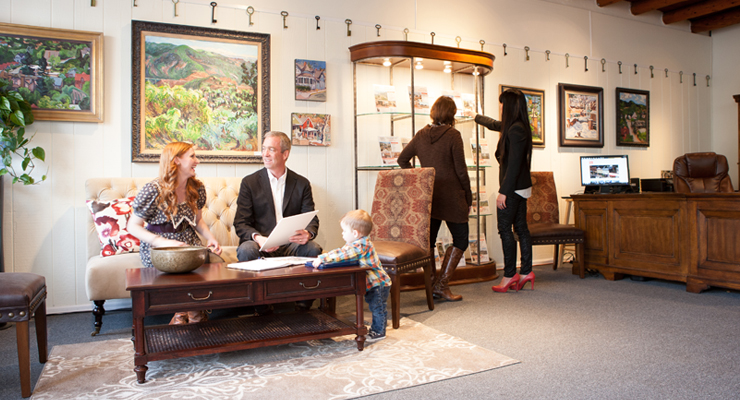 We understand that purchasing a new home or selling an existing home can be an intimidating process. Some ways we try to ease the process for you include:

---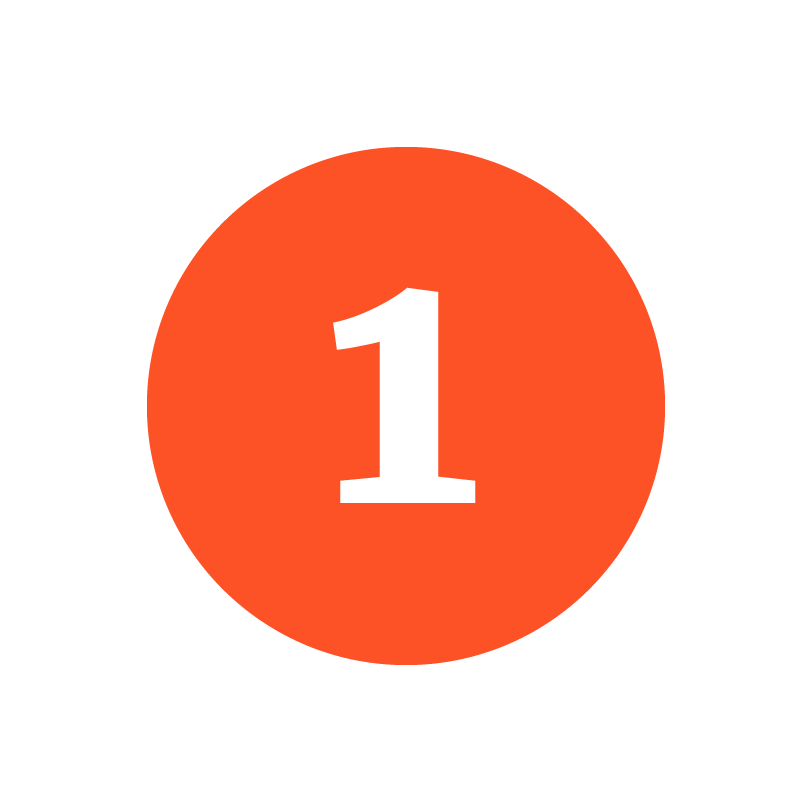 Showing you how to navigate the internet (where most homes are found) to optimize your chances of finding a home you love.
---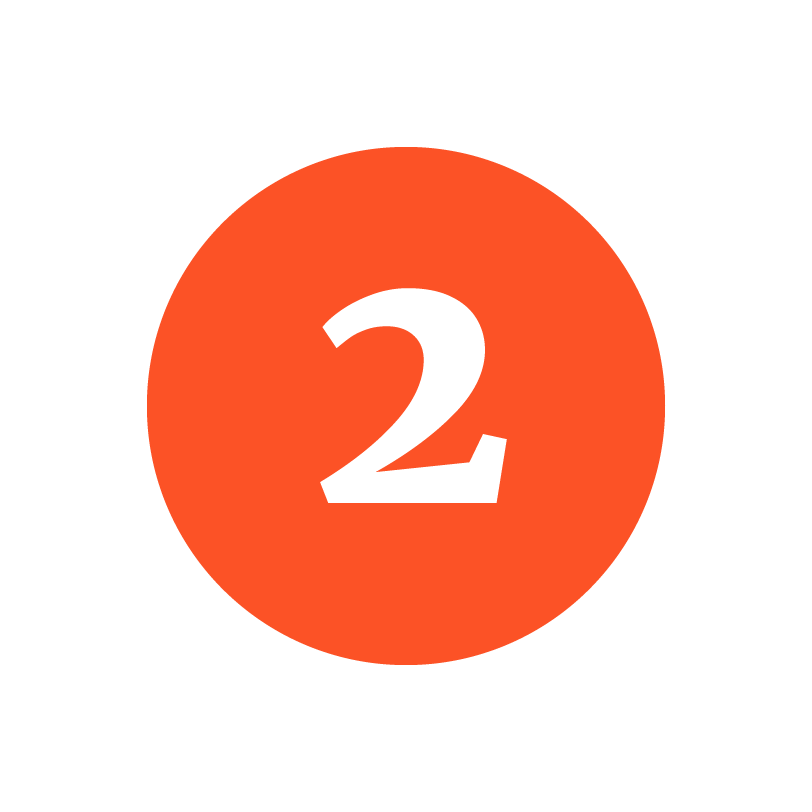 Providing educated knowledge and advice concerning the home buying process.
---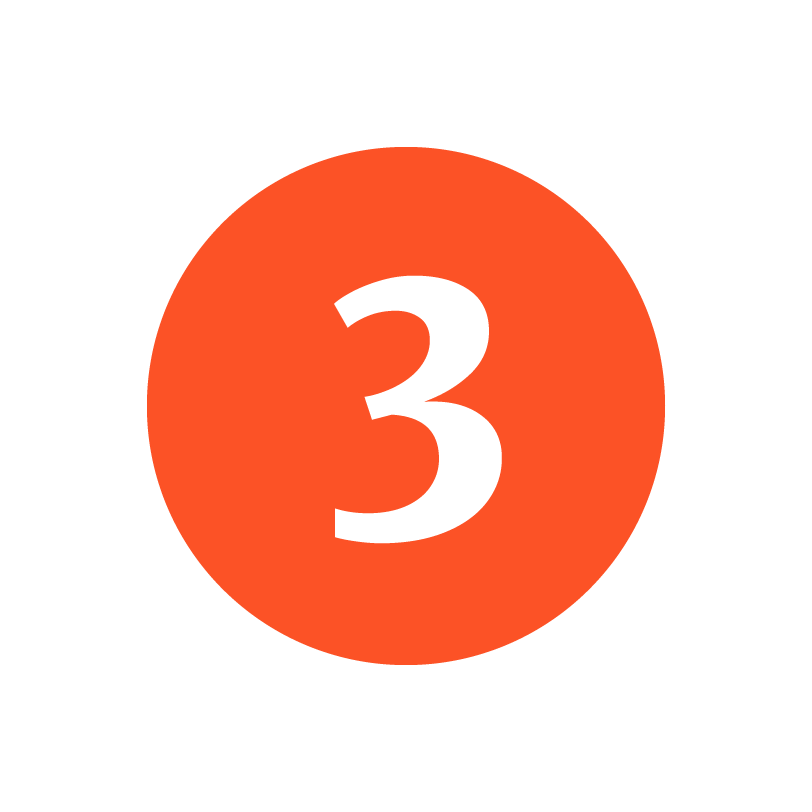 Providing personal one on one care by Mike in a comfortable, private office.
---
Come Meet With Us
Fill out our contact form to schedule an appointment
Assistant Life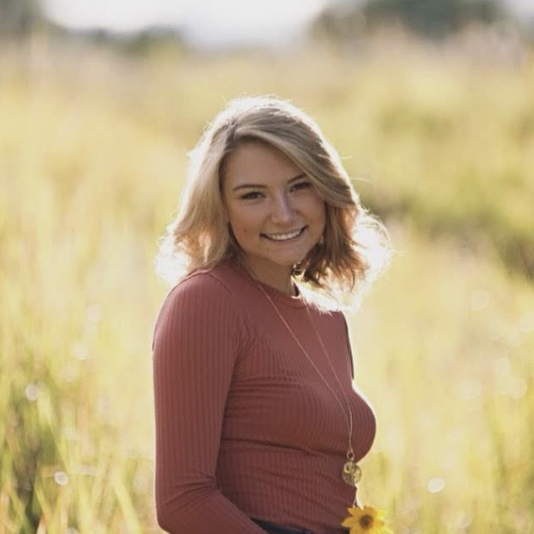 2022 Realtor Assistant: Jessica Hanlon
About Jessica:
Jessica is studying Secondary Education in Mathematics for Master of Science at Colorado Mesa University. She was born in Colorado and has moved around the state throughout her childhood, but loves the Colorado Springs and Manitou area. Jessica has received countless awards through academics, volleyball, and piano growing up and plans to succeed further. Jessica is a promising assistant who gives her all in every task. She has exceptional organization and time management skills, keeping everyone in the office on track and on time through each day.
"I became interested in the real estate world as I needed the knowledge for the long future ahead of me, and loved the atmosphere and learning environment that Homes of Manitou Springs provided. In downtown Manitou Springs and along side Mike Casey, I have learned so much about the real estate world and the beautiful town. It is a wonderful privilege to work under someone who can teach you all the great historic secrets of Manitou Springs and what the town has to offer."