The Homes of Manitou Springs office environment provides a private and comfortable setting to discuss your real estate needs.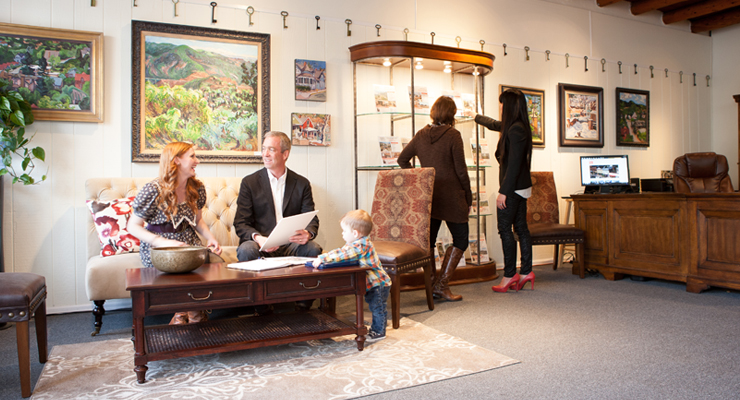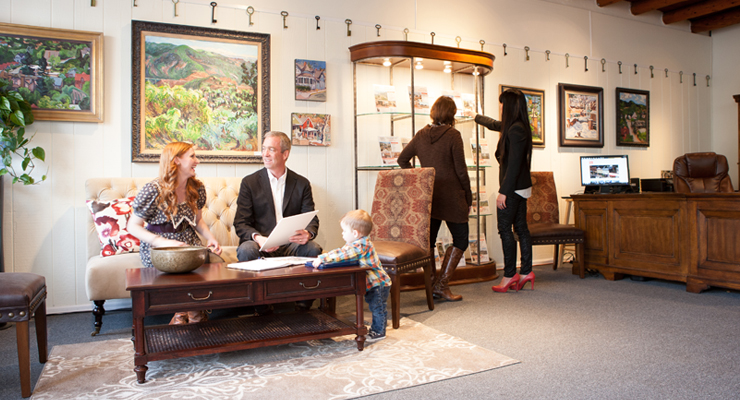 We understand that purchasing a new home or selling an existing home can be an intimidating process. Some ways we try to ease the process for you include:

---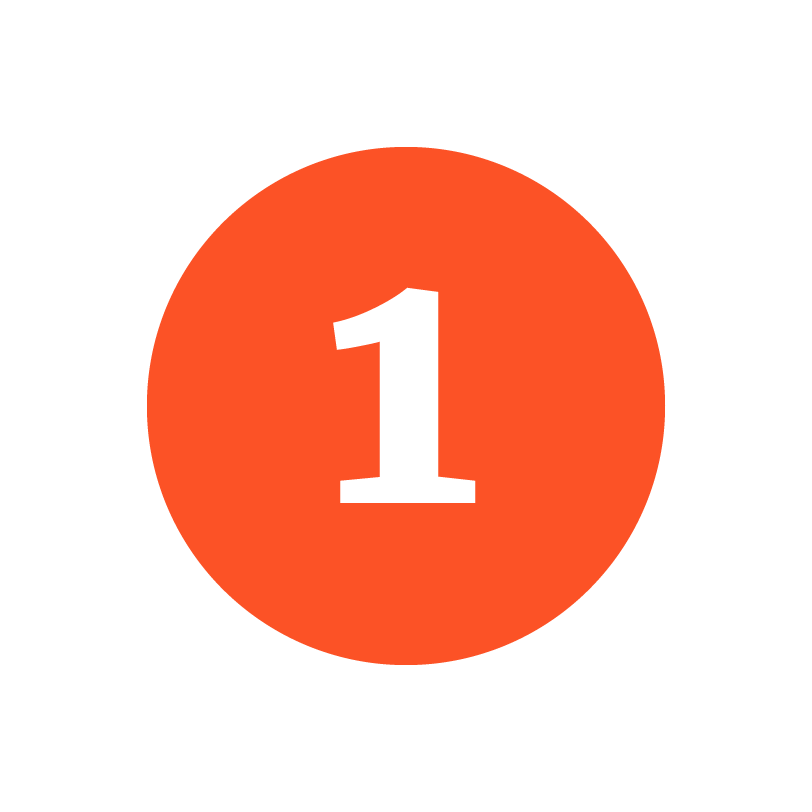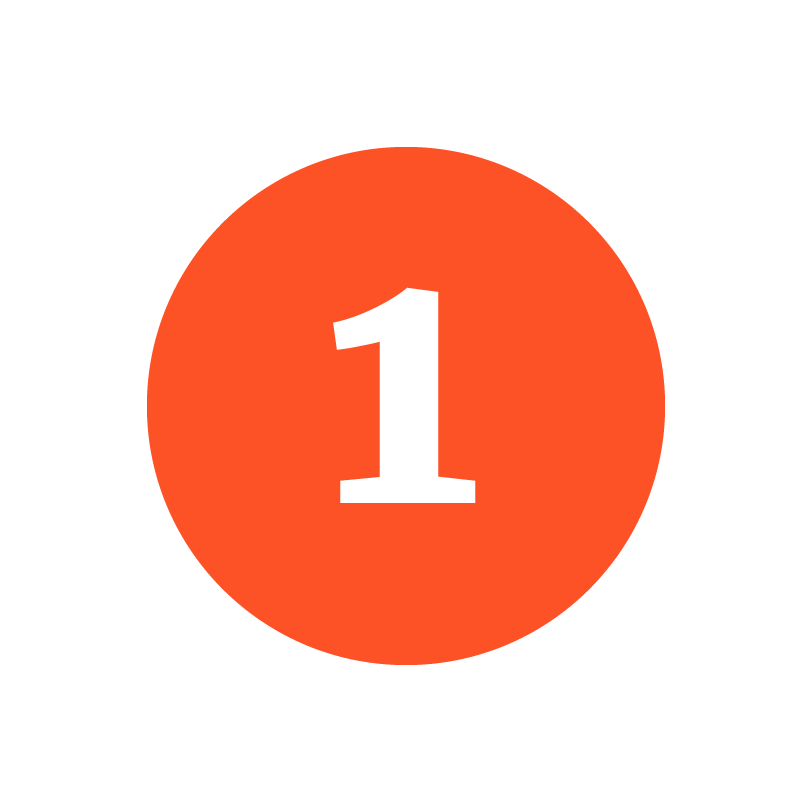 Showing you how to navigate the internet (where most homes are found) to optimize your chances of finding a home you love.
---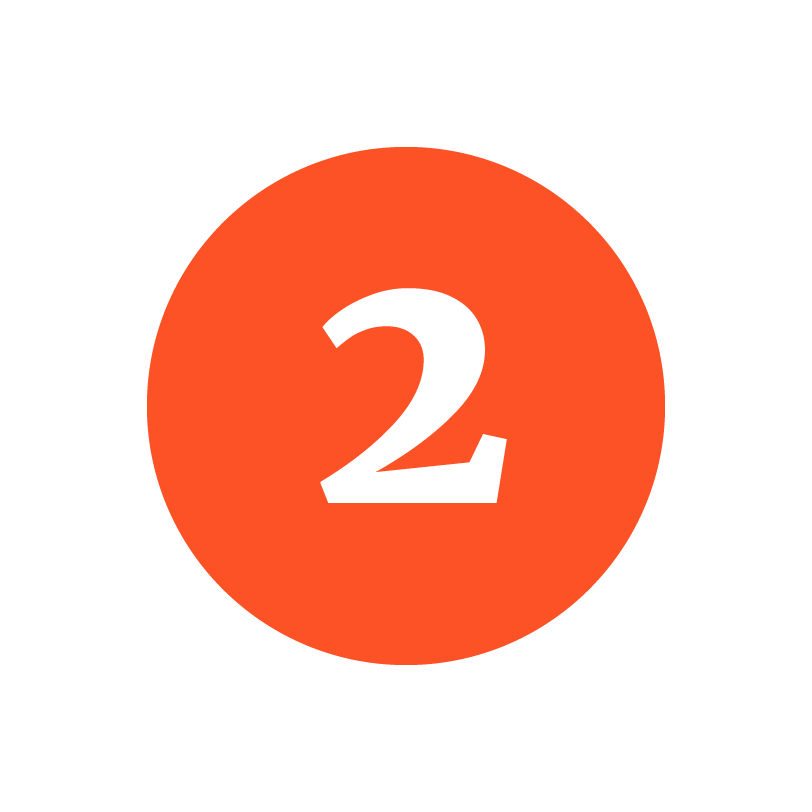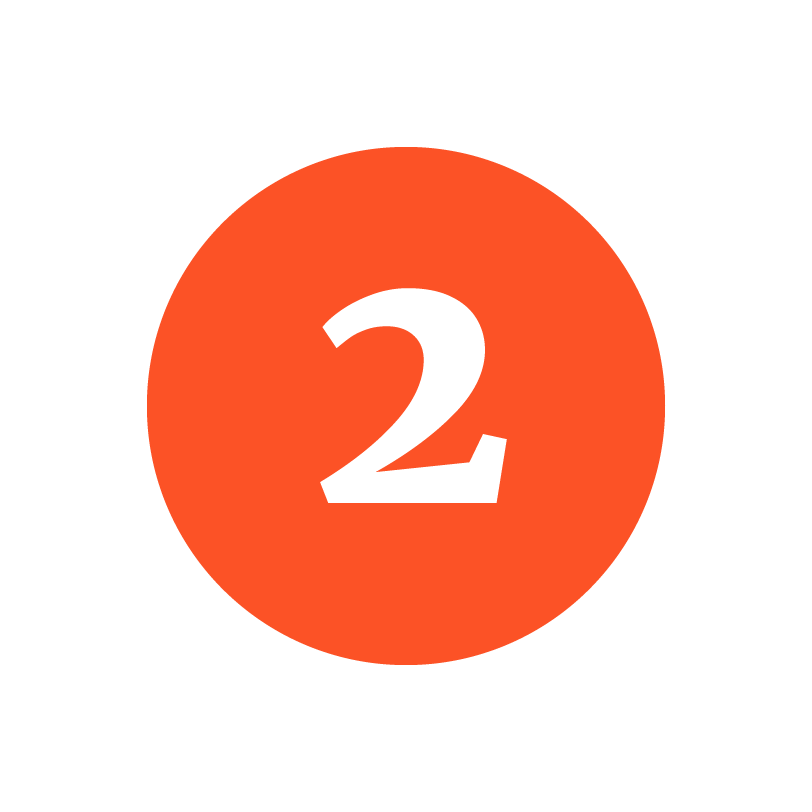 Providing educated knowledge and advice concerning the home buying process.
---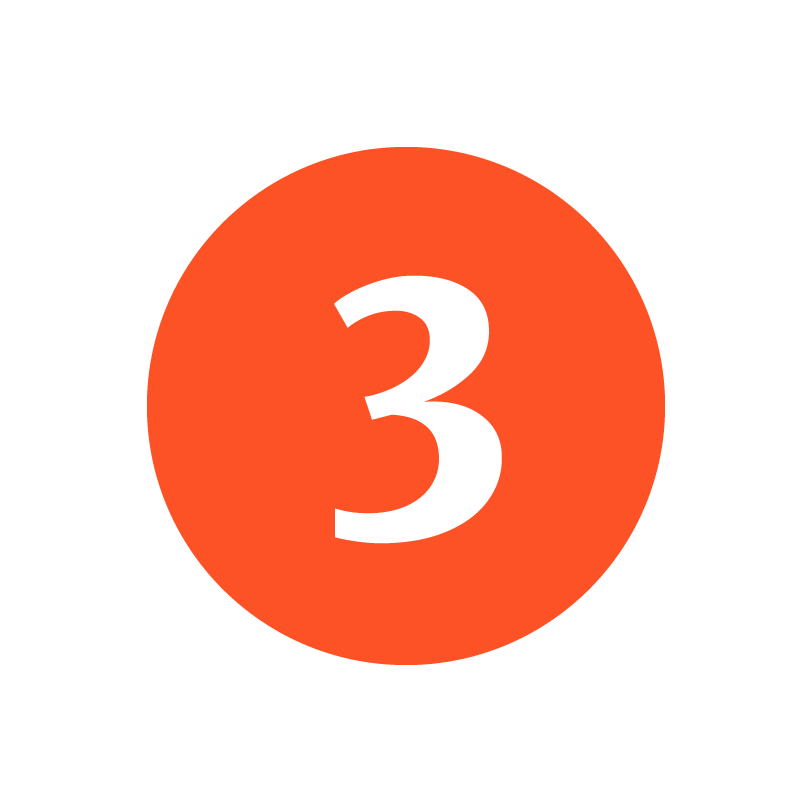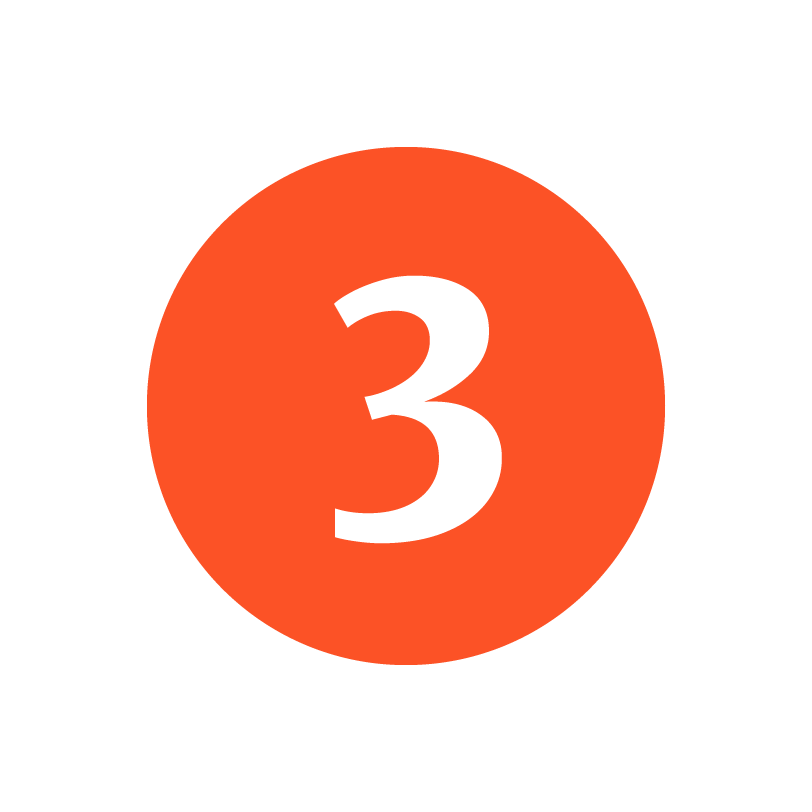 Providing personal one on one care by Mike in a comfortable, private office.
---
Come Meet With Us
Fill out our contact form to schedule an appointment
Assistant Life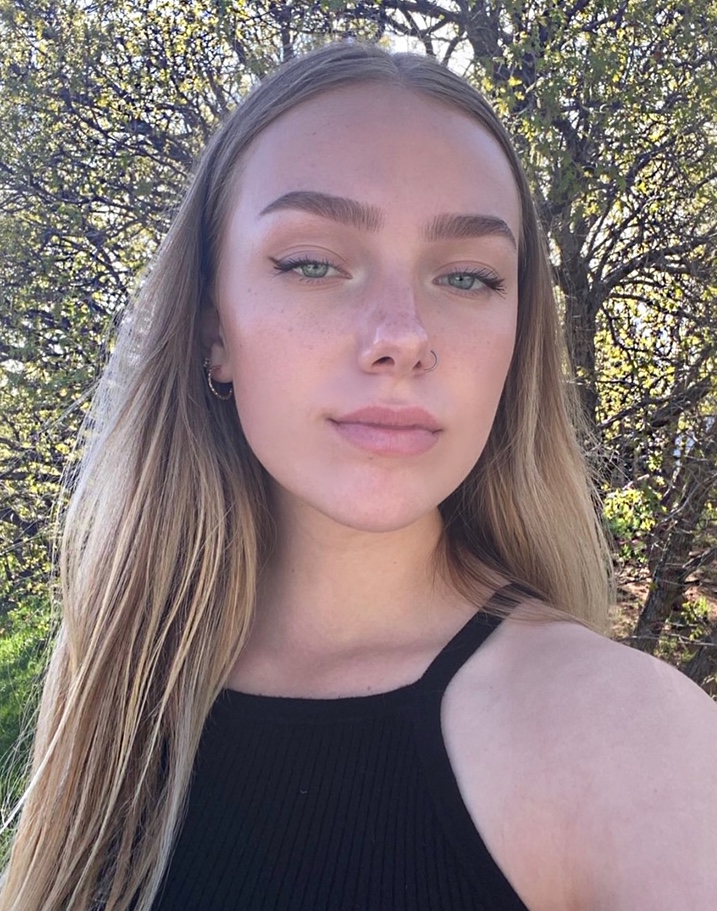 Summer 2020 Realtor Assistant: Roxy Witham
Homes of Manitou Springs is always looking for summer assistants to help out when business gets busy! We could always use a second pair of hands to help with scheduling, marketing, finances and much more.
About Roxy:
Studying Neuroscience and Molecular and Cellular Developmental Biology at the University of Colorado Boulder. Was born and raised in Manitou Springs and is very knowledgeable about the area.
"I was really interested in being an assistant for Mike Casey due to how popular the Real Estate world is becoming. This job has taught me so many life skills that will be really beneficial in the future! I have learned so many aspects of Real Estate that I didn't even know existed. Plus having professional conversations with clients and fellow brokers, I now feel more confident in my communication skills."